Roof Cleaning
When you want your roof cleaning soft washing is the safest, most effective solution. When treating your roof this way it can give you unrivalled results. Unsanitized your roof will slowly become a host for organic matter and atmospheric pollutants. Most roofs are designed to reflect the heat which keeps the inside of the building cooler. Left untreated for long periods of time mould, mildew and lichen will slowly infest and take over your roof. These infestations tend to be dark in colour, often black and green, thus absorbing the heat and uv-rays of the sun. This makes the roof very hot resulting in costly repairs. Correctly treated and maintained, your roof will last longer. This type of infestation should NOT be cleaned with a pressure washer, this method often prunes and spreads the infestation, looking clean to the eye but not killing the Bacteria to its core. Roof cleaning with high pressure usually ends with a damaged surface as most roofing materials are not designed to cope with high pressure cleaning methods. Roof cleaning with Soft washing equipment allows you to clean with very little pressure and will not result in costly damage. The soft washing process sanitises, treats and kills all organic matter from the roof which keeps the roof cleaner for up 6 times longer than pressure washing methods.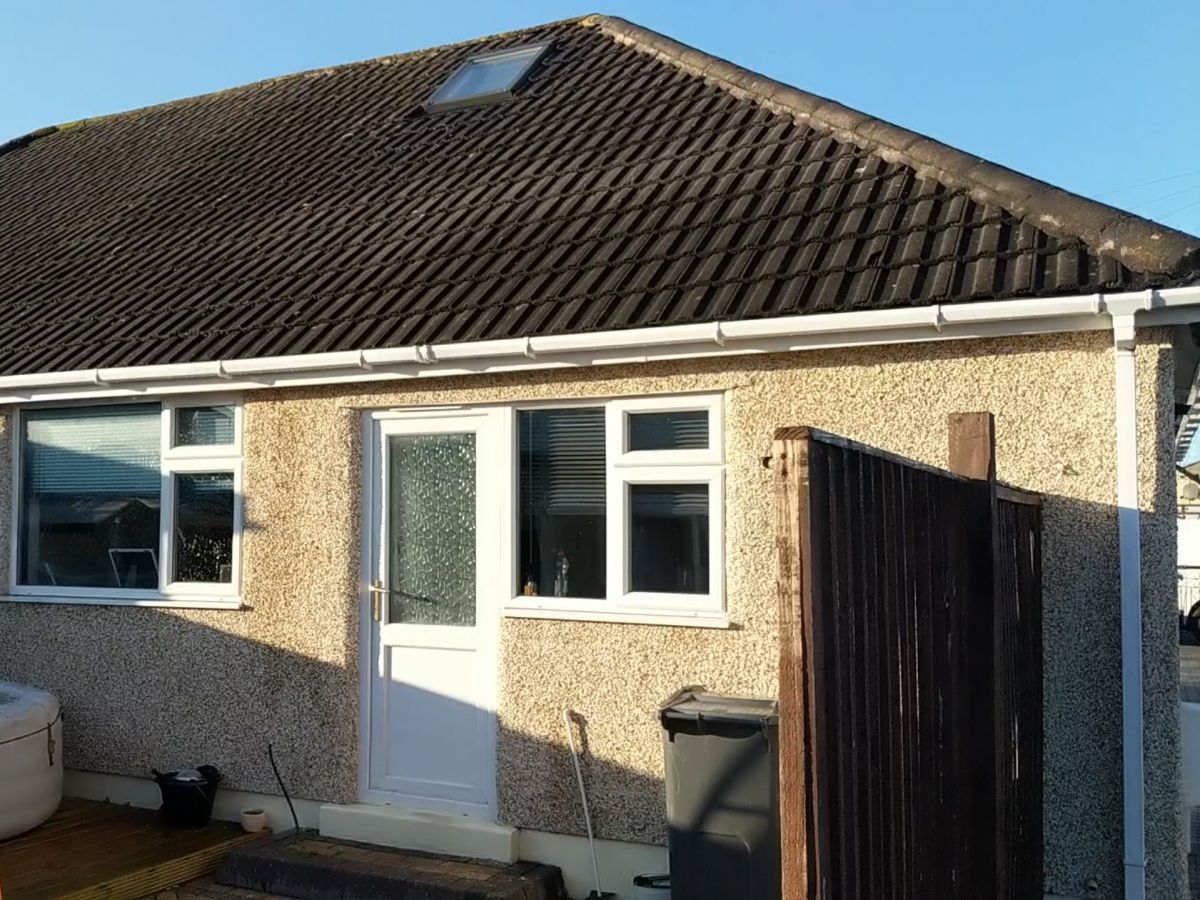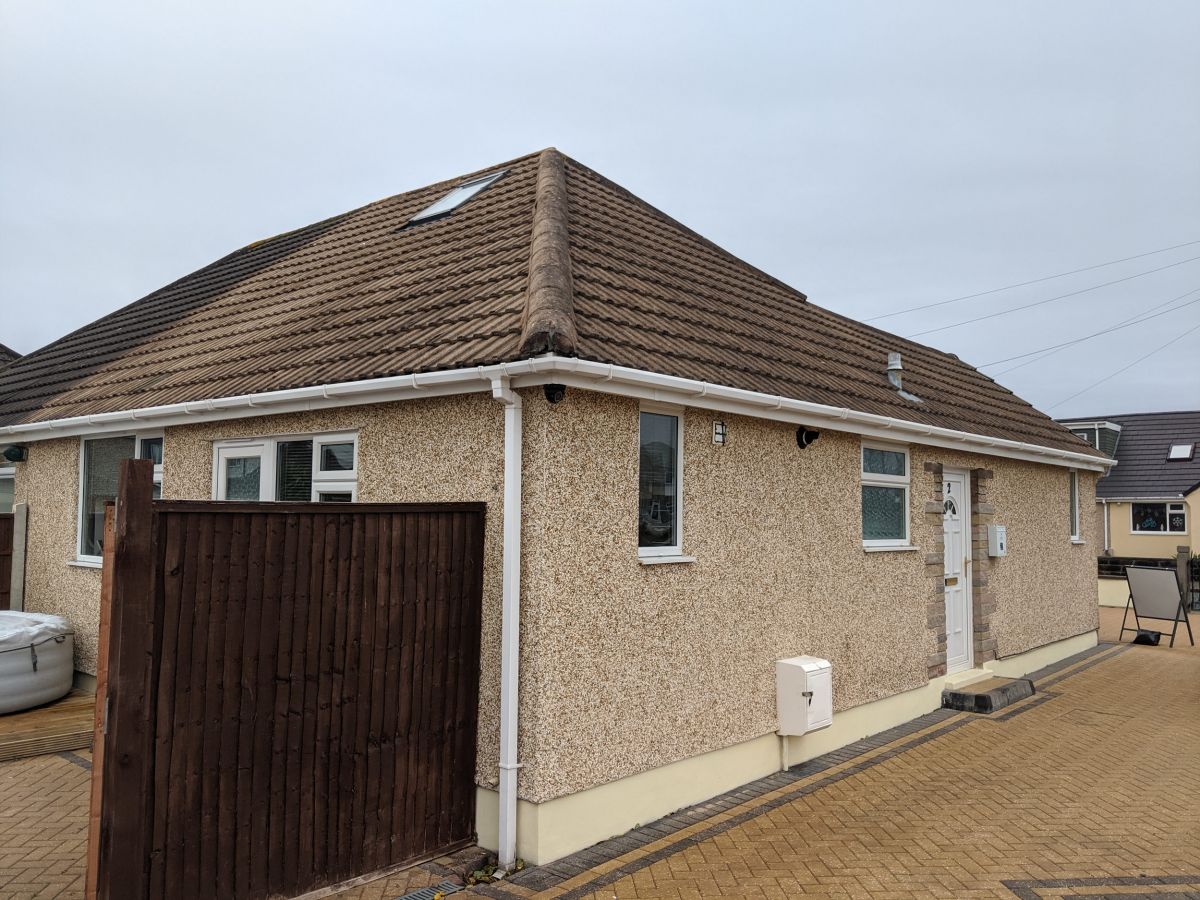 Don't just clean your roof TREAT it
Roof cleaning services we offer:
Shingle Roof Cleaning
Office Roof Cleaning
Slate Roof Cleaning
EPDM Roof Cleaning
Flat Roof Cleaning
Rubber Roof Cleaning
Warehouse Roof Cleaning
Data Centre Roof Cleaning
If you would like you roof cleaning on your building arrange a free sample clean, this way you can see the results achieved by having an experienced roof cleaning company. We can come to apply a small test patch along with a proposed quotation for work to be carried out. After a short period of time an area that has been treated with a pressure washer will become infested with thicker organic matter whist our soft washing treatment will still be clean and sanitized for up to 6 times longer. We offer a free site survey which will explain the restorative process and outline, health and safety, access and legislation requirements to suit your needs. We carry out our roof cleaning in the safest possible manner. We hold relevant accreditations to carry out high level cleaning. All roof cleaning comes with a set of risk assessments and method statement, along with a comprehensive set of health and safety guidelines.

Areas Of Coverage
Blue lagoon softwash covers, Morecambe, Heysham, Lancaster, Carnforth, Garstang. Kendal, Barrow-in-Furness, Windermere, Preston, Manchester, Liverpool, Wigan, Bolton and the surrounding areas.