Property Cleaning
Correct cleaning methods will keep your building cleaner for longer. Brilliant results and no hard work is required from you. First impressions count and your property is no different, the last thing you want is to create a bad presentation of your building. When a potential or current clients walk up to a worn and dirty building, the front of your business is the very first thing they see when they arrive. A badly maintained property will not do your business any favours. We clean a range of different building materials including render, stone, cladding, brick, K-Rend, wood, glass, metal and most roofing based materials.

Blue Lagoon delivers a consistent, professional and safe service carried out by skilled trained and informed staff. We will take time to understand your specific needs and professionally consult with you on the best, safest and most cost effective solution for your contracts needs. We understand the importance of keeping your building in top shape. Its essential to clean away any moss, lichen or algae from your building, to remove any pollutants or built up dirt. We offer a free test patch,quotation and advise. Call us on 07498449508 to arrive a free site survey.
Property Cleaning Expertise
We have built up a portfolio of properties we have cleaned, See Case Studies.

Our Vans are equipped with state of the art cleaning equipment with a team who are knowledgeable in all areas of building cleaning giving the best results on your commercial property. All buildings require different cleaning methods and attention to detail using softwashing equipment. Regardless of the surface Blue Lagoon will your building back to new. Our commercial cleaning service include exterior surface sanitising.
The Exterior of your building is a difficult and time consuming task. Without the specialist equipment and professional trained staff there can be many dangers to carrying out the cleaning. We adhere to all health and safety legislation so all visitors, staff and the general public are safeguarded during cleaning work. We have the resources to match any height and access issues associated with building cleaning. We work with a number of commercial and domestic clients across a wide range of buildings. No matter how obscure you building is, we have the tools to clean it.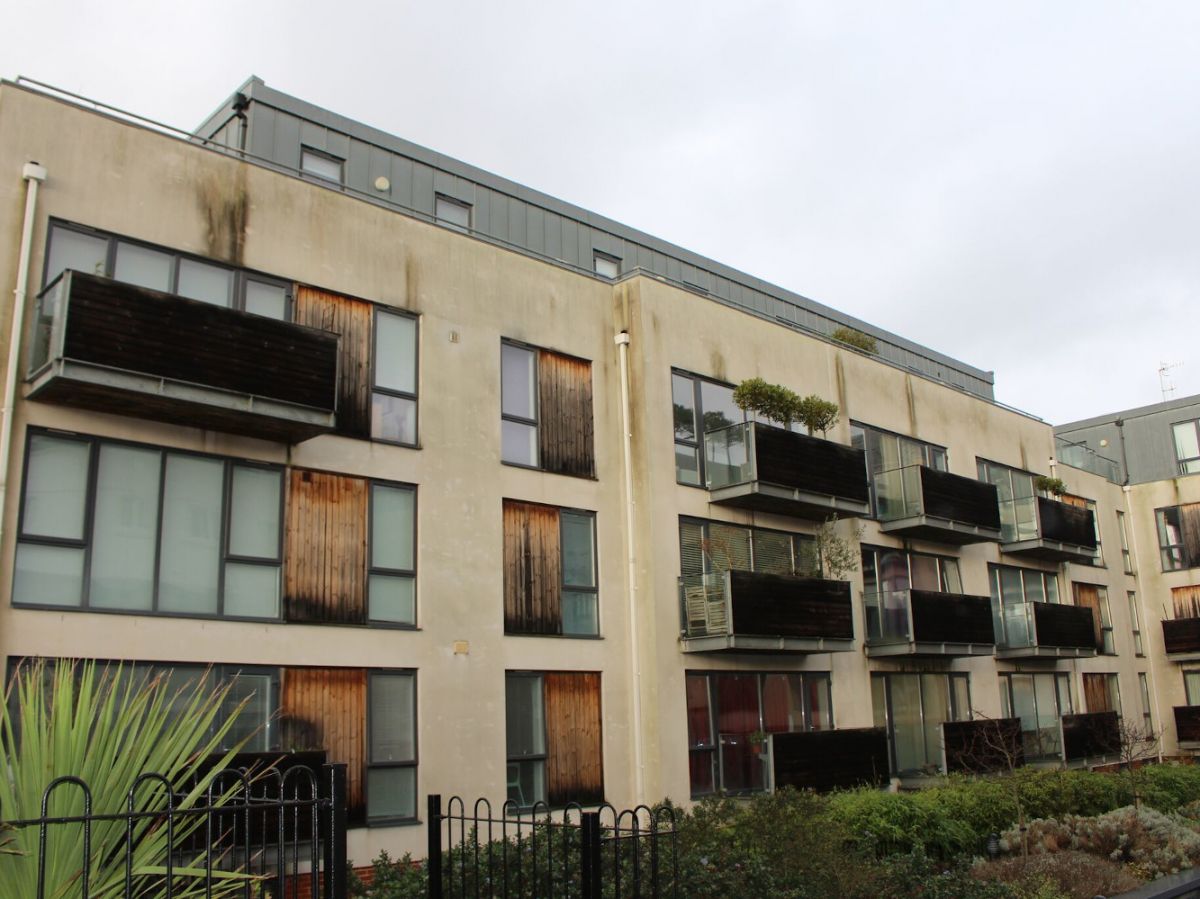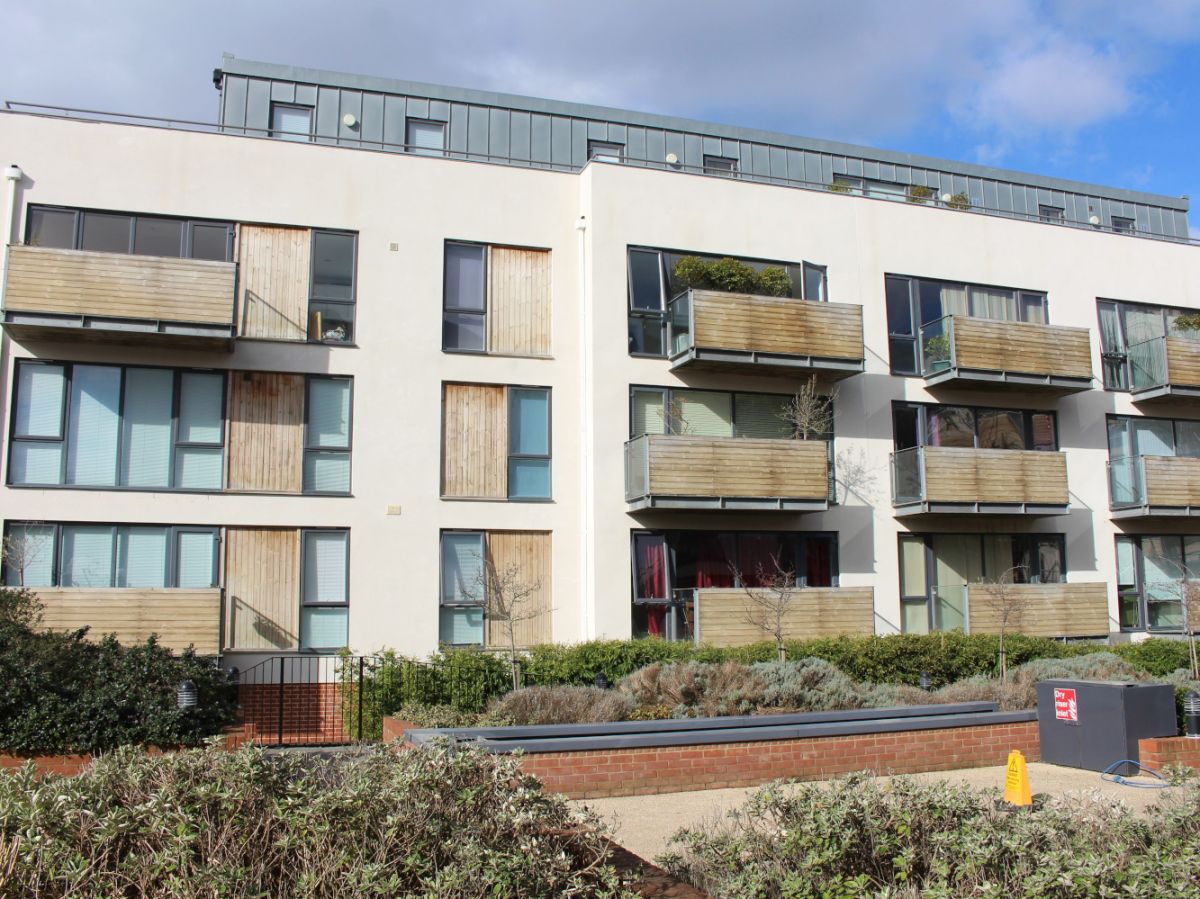 Environment
We are committed to making continuous improvements by reducing the environmental impact, all of our cleaning methods go beyond compliance with the law. All of our solutions are biodegradable avoiding harsh and pollutant chemicals. Encompasses the integration of sound environmental practices into our business decisions. If your building is looking tired, let us transform it. We offer a free no obligation test patches, quotes and site surveys to all our commercial customers. We work efficiently to ensure minimal disruption to your business. Contact us today to fins out more. Exterior building cleaning can effectively remove contaminants including:
Moss, Algae and lichen
Carbon Deposits
Oxidation
Stains
UV Damage
Exterior Building restoration services provided include:
Removal of Organic Matter and pollution (playground sanitation)
Tile and shingle roof cleaning
All types of render cleaning
Restoration and application of protective coatings to preserve buildings
Concrete walls and flooring