Window Cleaning
Haven are one of the biggest holiday companies in the UK. This brings high volumes of happy holiday makers to their sites. This means they require intensive cleans to keep on top of their game.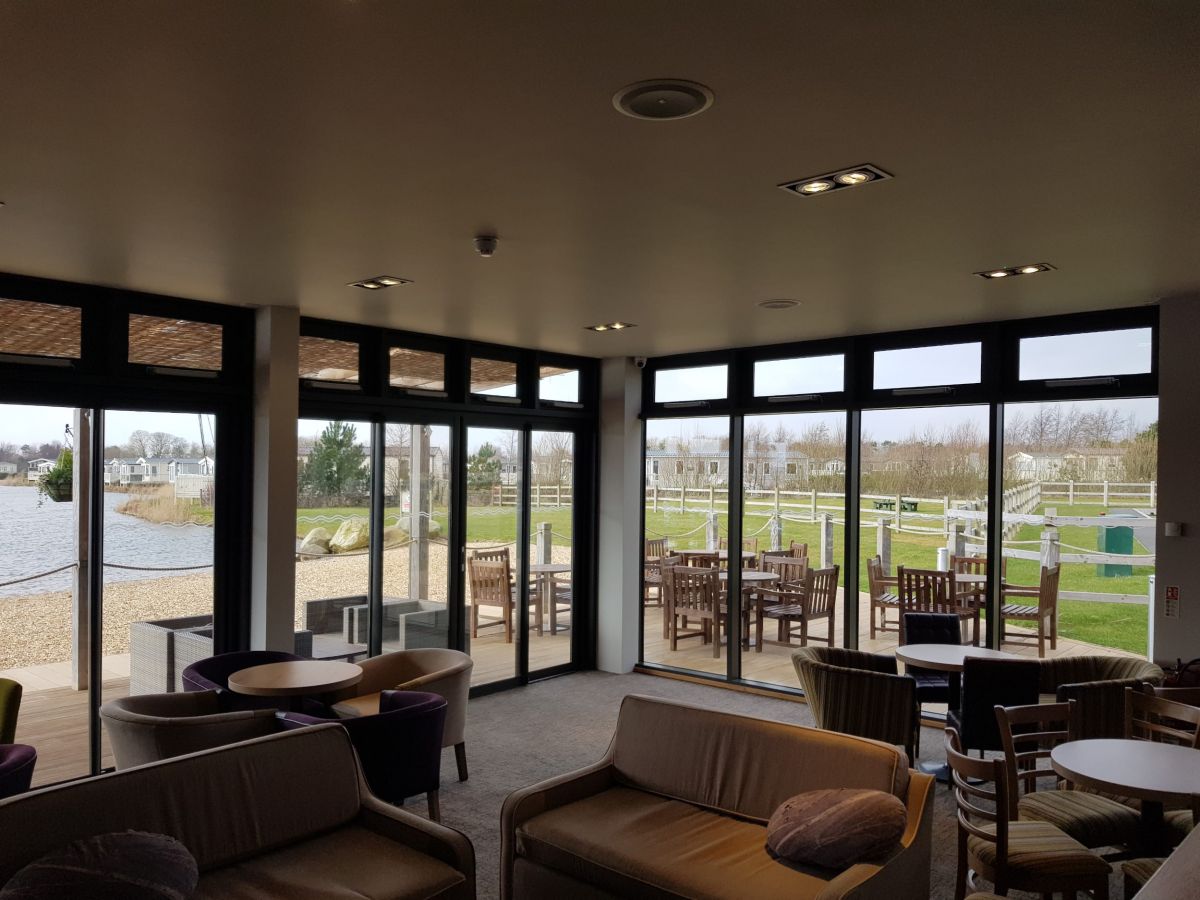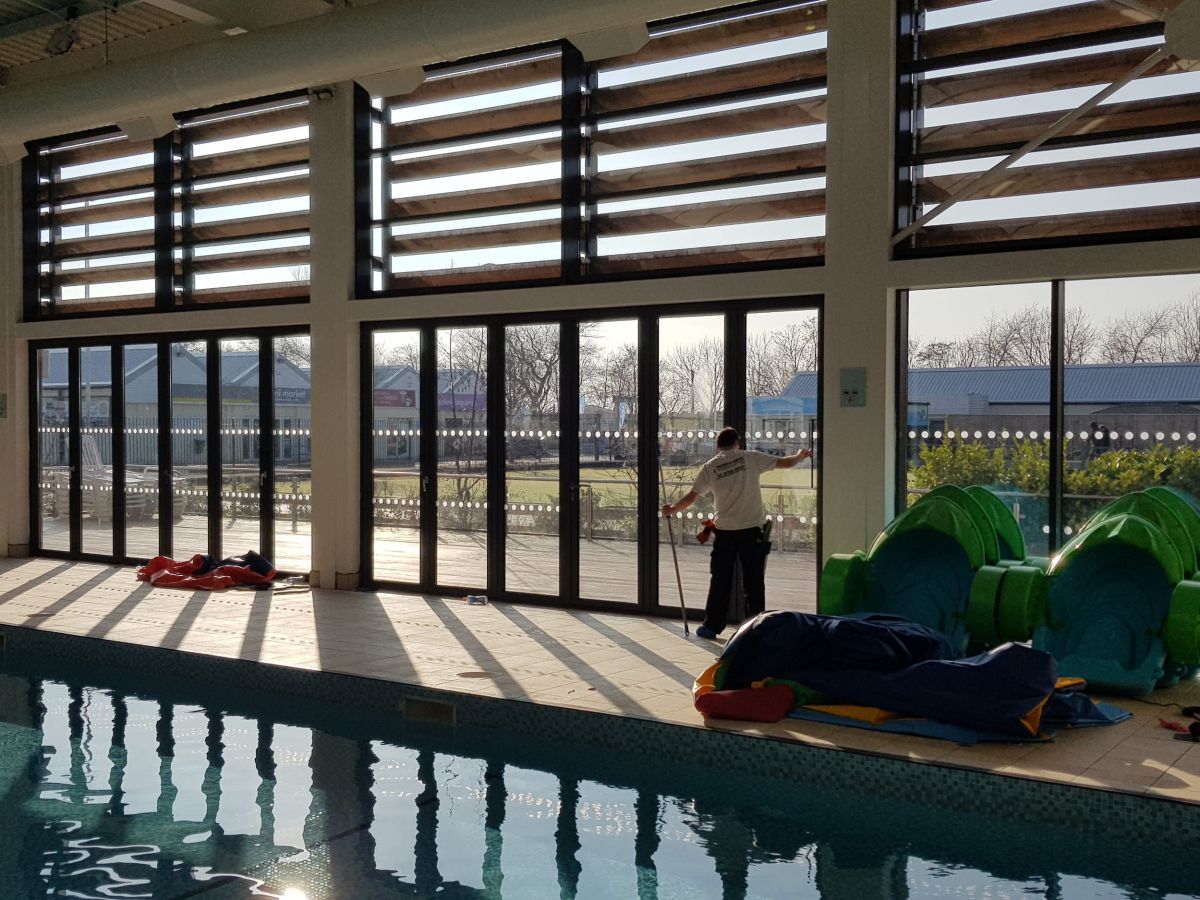 Project Details
We have provided a scheduled window clean to the whole site. Using traditional and modern methods, we get the whole site spotless. It is important to keep you commercial windows clean and shiny. This will give your business a clean appearance which in turn will keep your customers coming.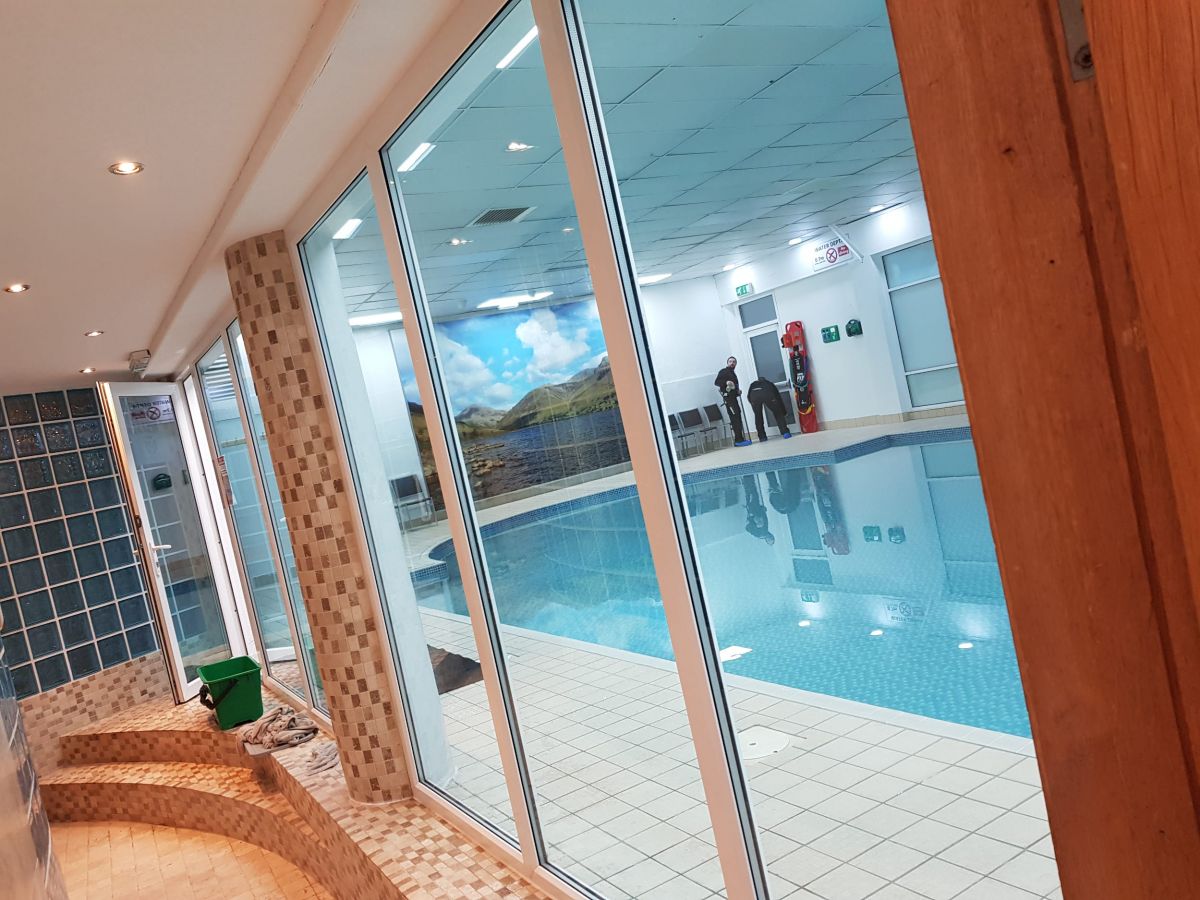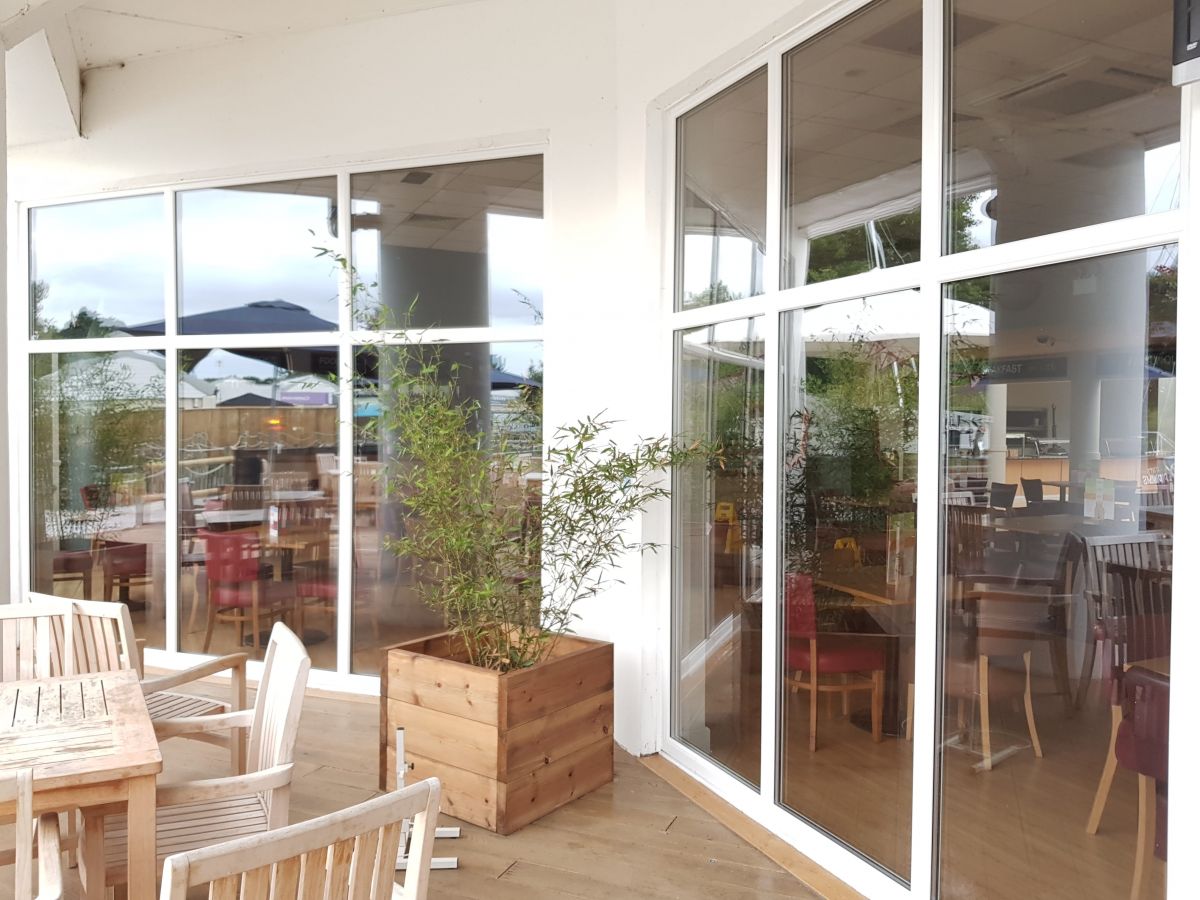 Methods
We keep your commercial windows clean with modern and traditional methods. We use a reach and wash system that safely cleans high level windows from the ground. Our traditional methods allow us to clean areas on the ground that are effected by greasy finger prints. We use our traditional methods to clean the internals and externals of commercial buildings and businesses.