Property Details
This Building had lots of moss and carbon deposits so a soft wash solution was needed.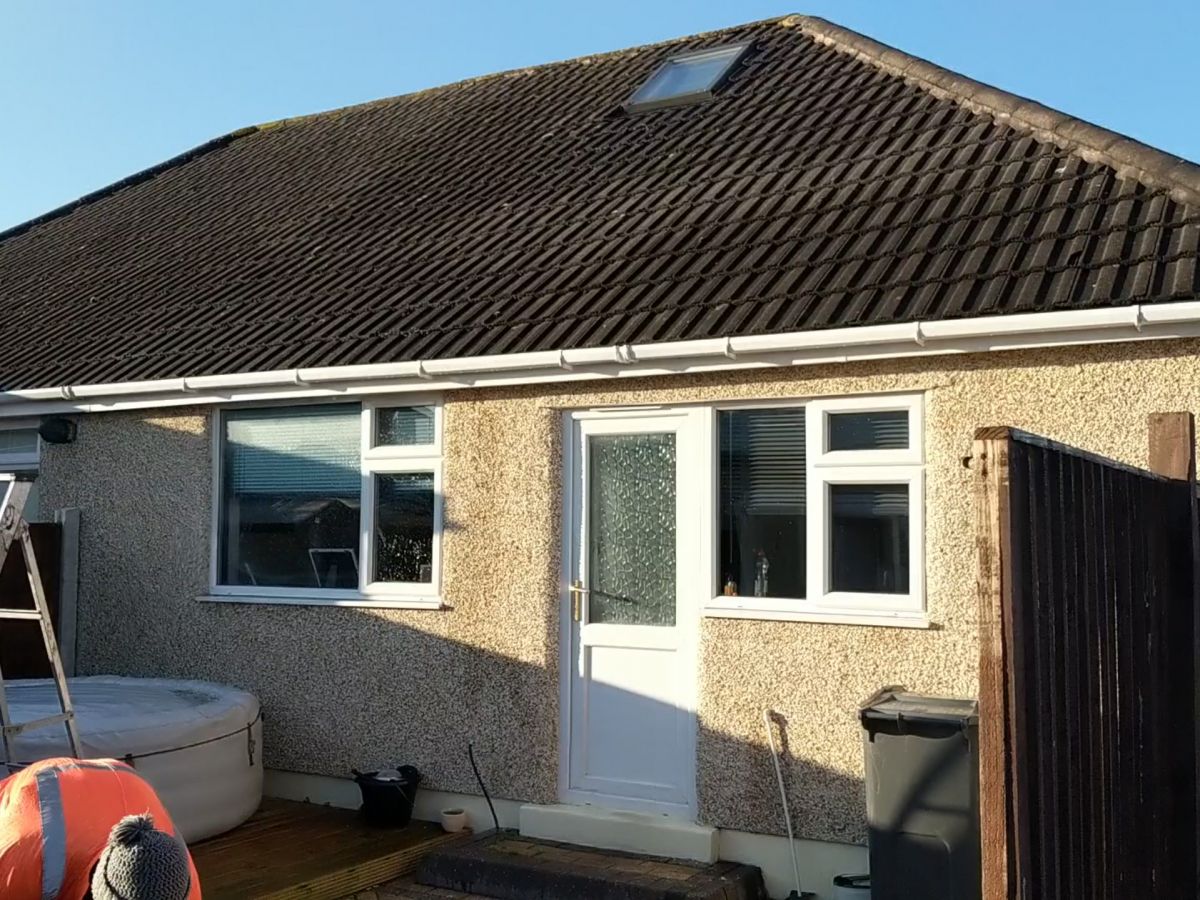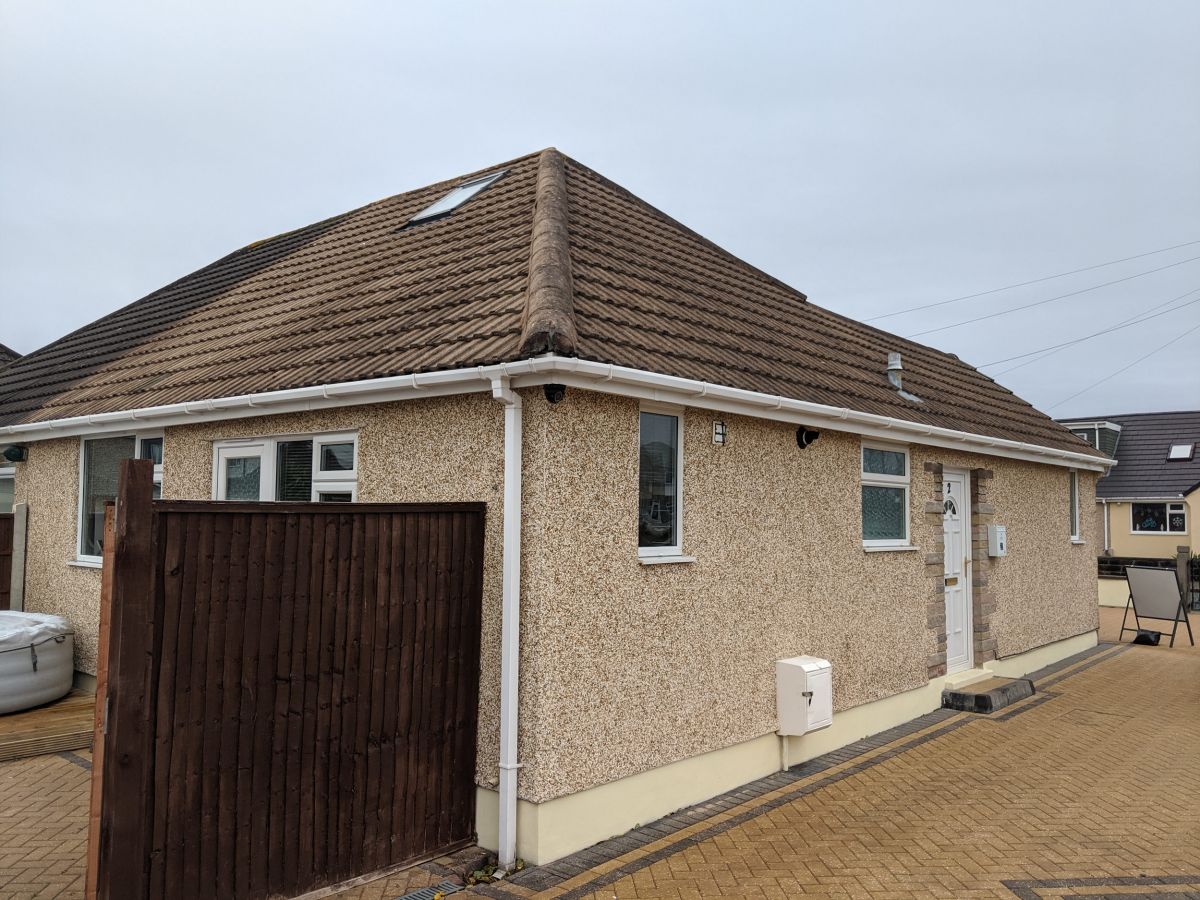 Requirements
The roof required some minimal moss removal followed by a soft wash treatment. The customer had previously got a quote to pressure wash the roof. After we explained our long lasting cleaning methods he was clear that he wanted to use our company.
Methods
A softwash treatment was sprayed onto the roof to kill the biological infestation.
Providing a Softwash treatment lasts 4-6 times longer than traditional pressure washing alone.
Two men were provided for this property to carry out the cleaning methods.
Whist having your roof in Lancaster cleaned, it is important to hire a professional. Roof cleaning in Lancaster must be carried out safely and with the correct equipment.
Call Blue Lagoon today on 07498499508