When you are thinking about getting your roof cleaned in Ingleton it is important that you hire an exterior cleaning Specialist. Quite often property owners will think that their roof in Ingleton needs pressure washing, that is not the correct or safe method for cleaning roofs. If you think that your roof needs pressure washing in Ingleton, you can call on Blue Lagoon to arrange a quote and free test patch. We can then demonstrate our safe methods of roof cleaning and provide a free test clean.
Our highly skilled staff are trained to the highest standard and have gone through the highest standard of training available to the industry. Blue Lagoon are highly trained and qualified when it comes to any aspect of building cleaning. We use water based, biodegradable chemicals from Soft Wash Systems.
If you have a business or residential building, you can ensure the roof will be professionally cleaned and treated, making all surfaces squeaky clean. Our professional teams will remove and treat all of the organic matter and atmospheric pollutants from all types materials.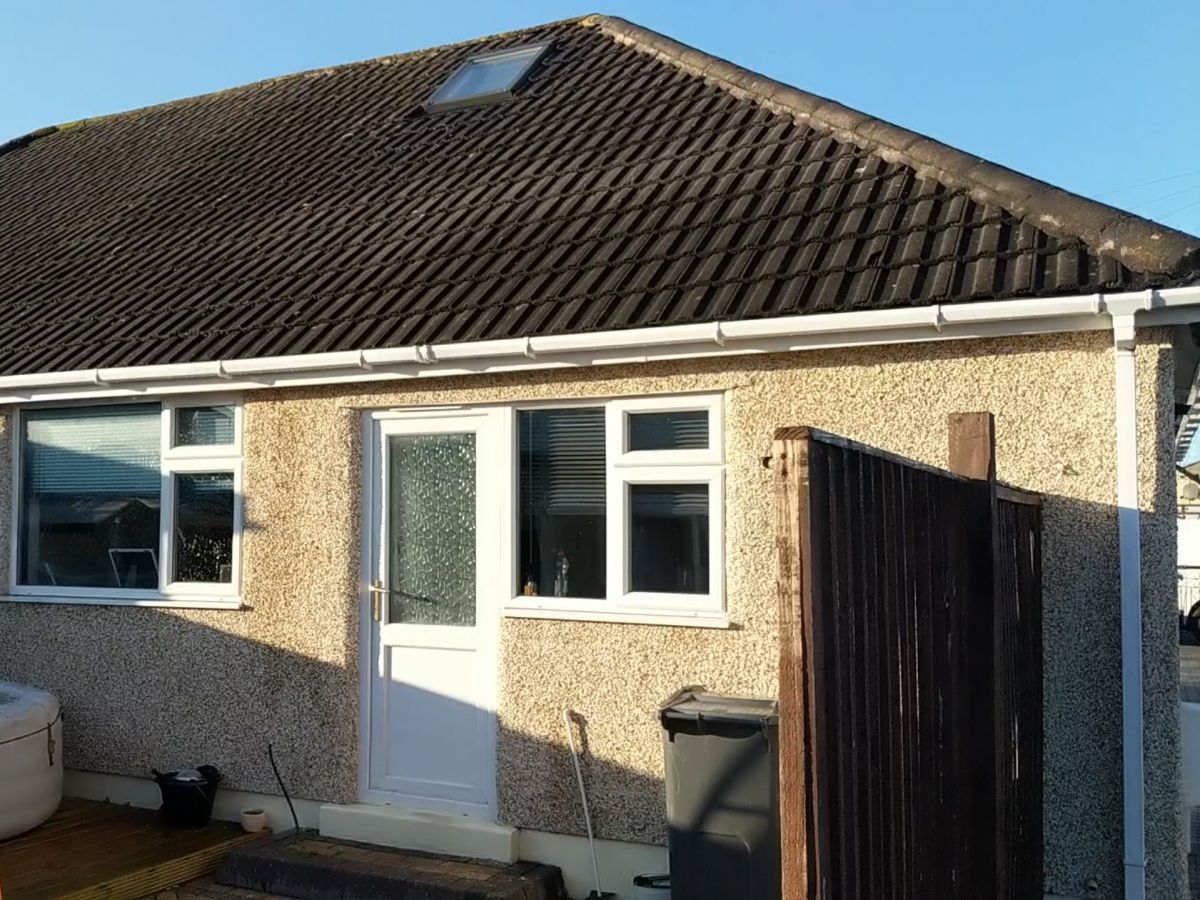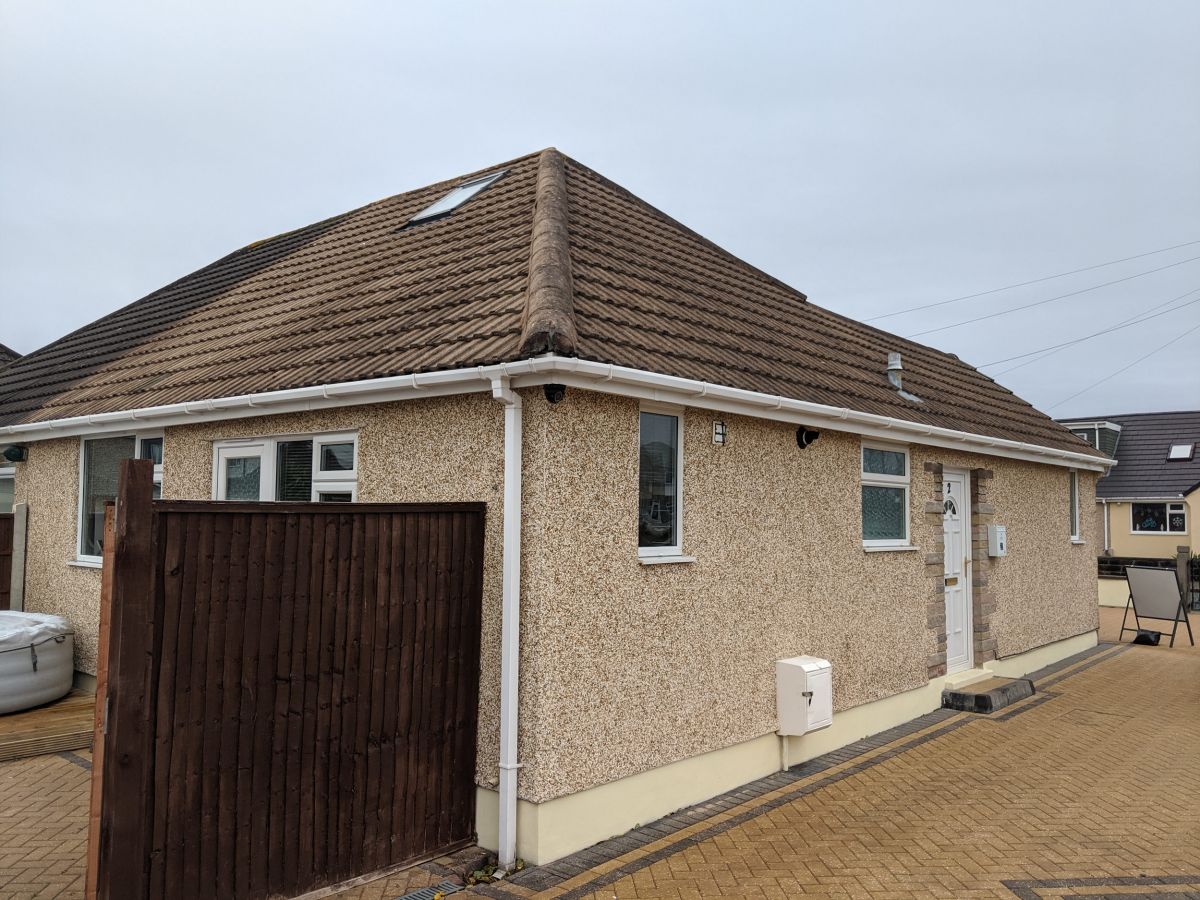 Why Choose Blue Lagoon?
We use the best cleaning methods and equipment
All of our staff are fully trained
Health and safety
Fast quotation and completion
We are signed into the Good Stewards 50 Point program
Proud members of Check a Trade
Blue Lagoons Roof cleaning in Ingleton is taken seriously and quality of the highest standard. Roof Cleaning is something Blue Lagoon have great experience in. We are the company of choice for many commercial buildings and properties, including Schools, NHS and Block Management companies.
We provide a FREE test clean to RESIDENTIAL and COMMERCIAL buildings.
It is important to keep your roof free from moss and lichen. If your roof is covered in moss then it is likely to be more porous. If your tiles are absorbing more moisture, this means they are much likely to crack or become damaged when there is a frost. Keep you roof healthy and it will last much longer.