Project Details
The tiles in the changing areas and toilets had started to become slippy with a bacteria build up. With germs building up in the background the cleaning methods that the staff used was not very effective.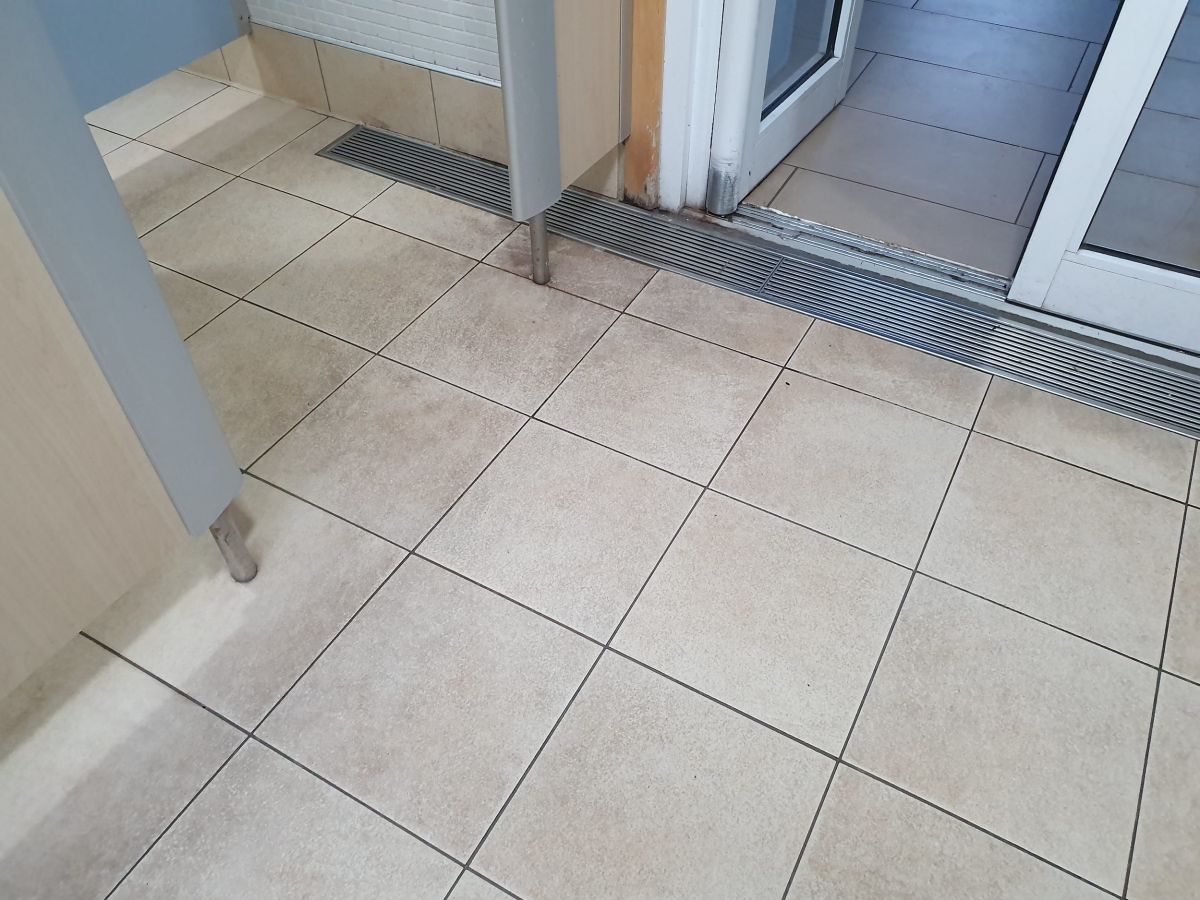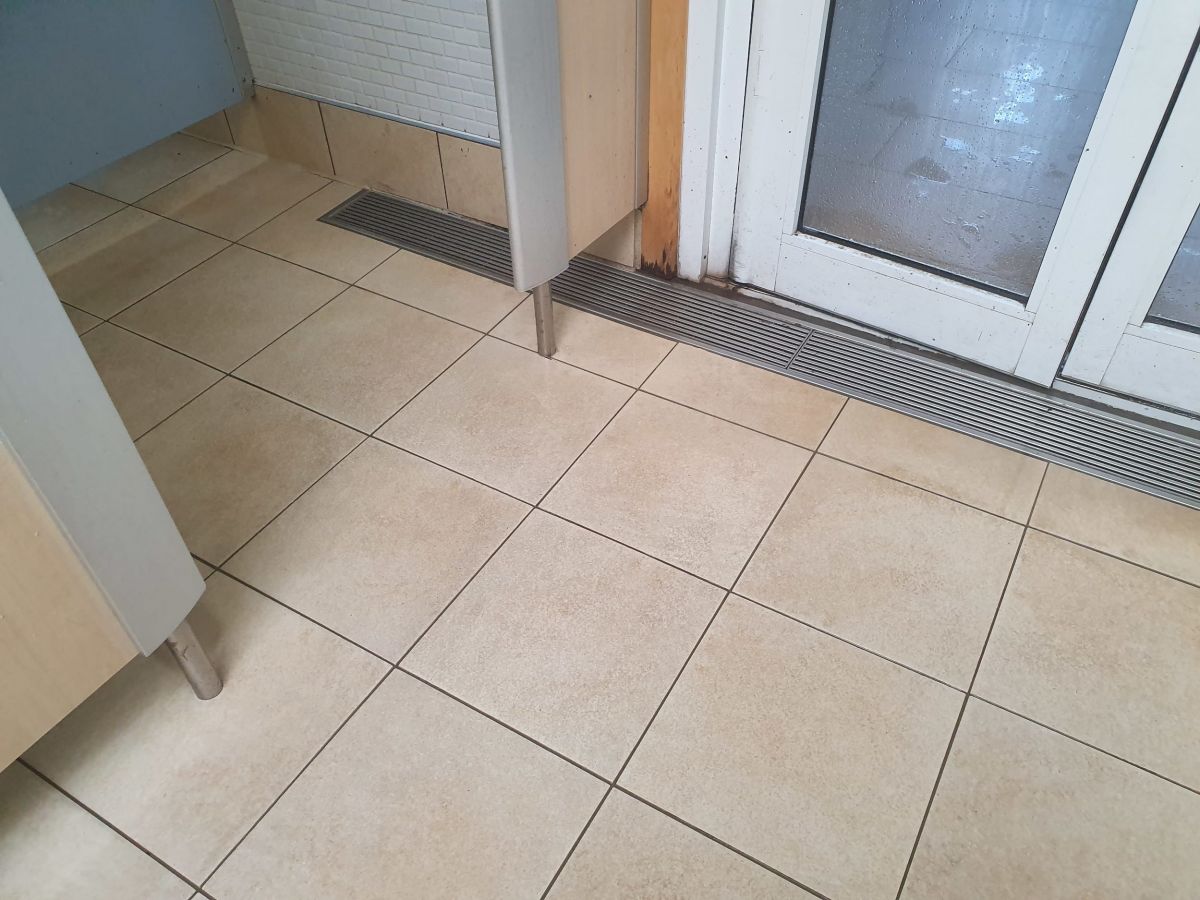 Requirement
Deep cleaning to kill the deep bacteria. Early access was needed to get finished before opening times. Both a light soft wash solution and a medium pressure clean was needed.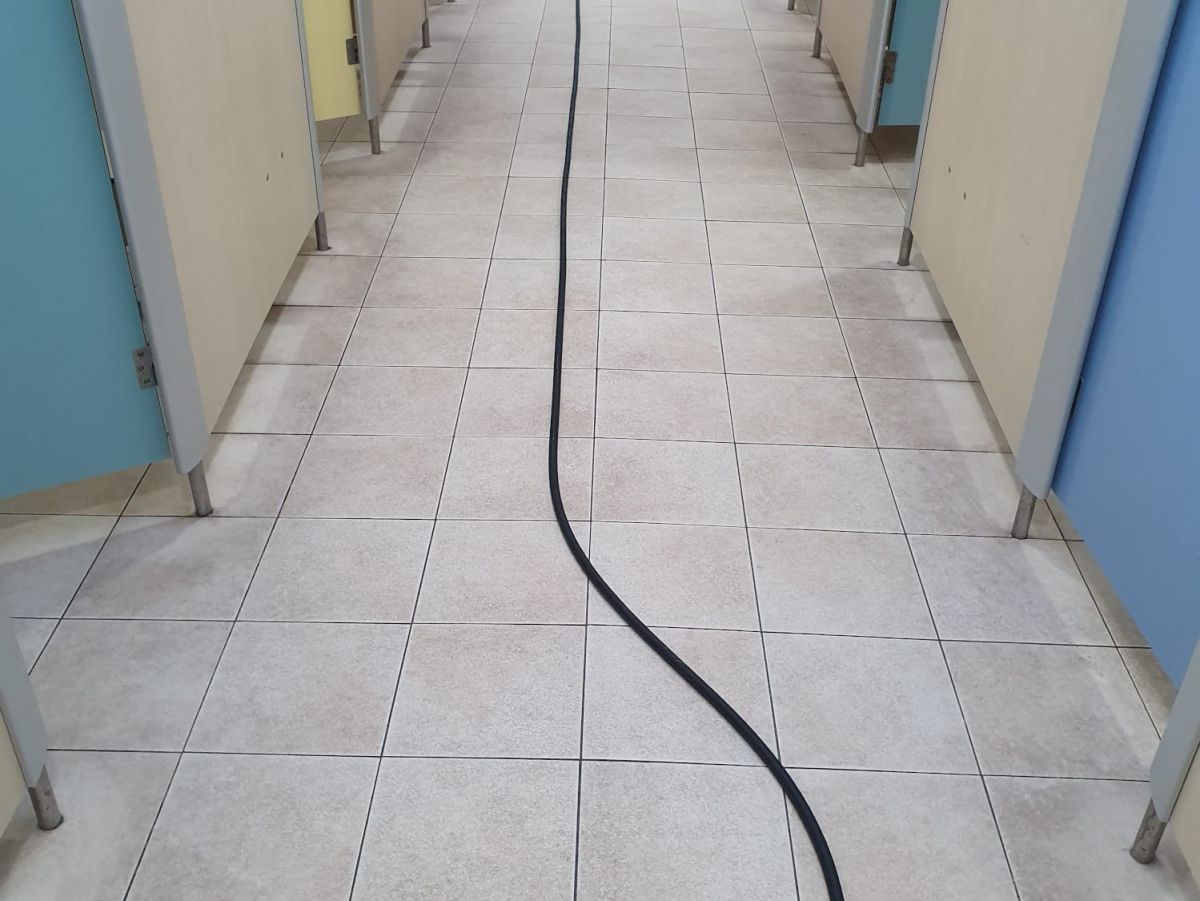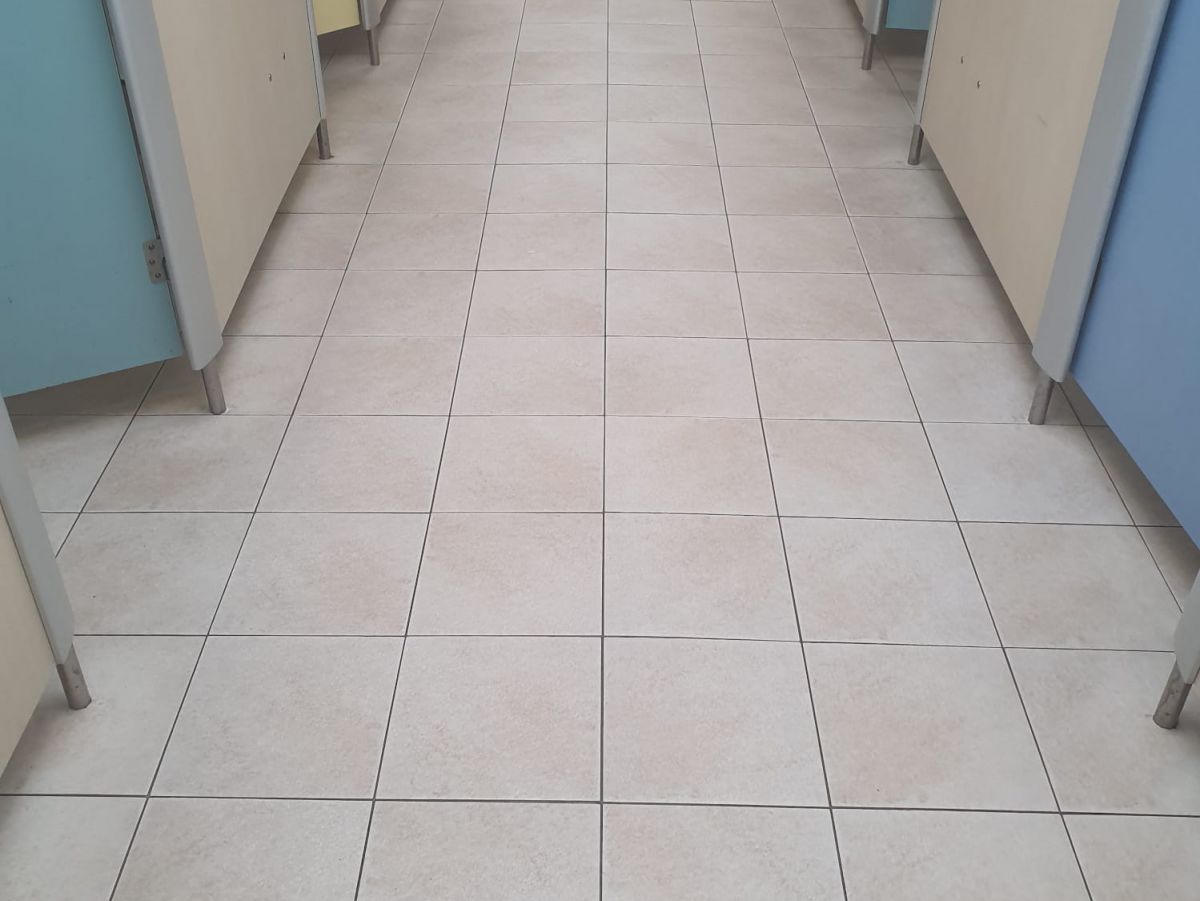 Solution
We used Soft wash surfactants in a low pressure spray formula. This was left for a a short period of time before we rinsed down using low pressure washing. When cleaning commercial building with a soft wash solution it kills the bacteria deep into the surface, keeping the surface cleaner for up to 6 times longer.